Welcome!
URBAN RENEWAL
IS AN UPSCALE WOMEN'S CONSIGNMENT BOUTIQUE LOCATED IN THE BURNT HICKORY SHOPPING CENTER, JUST ONE MILE FROM THE HISTORIC MARIETTA SQUARE.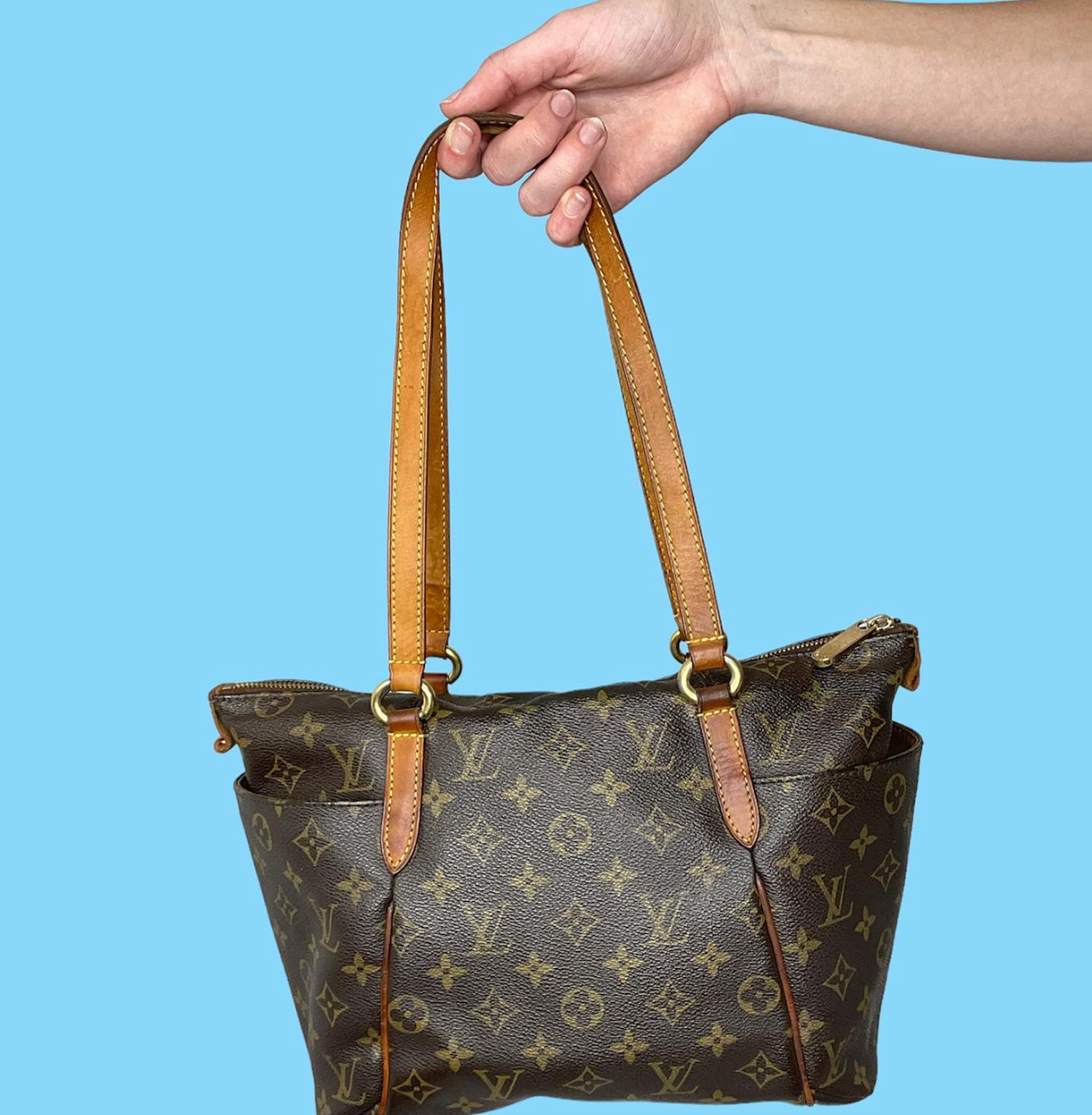 Shop with us
We love the thrill of the hunt, just like you.
We know the excitement of finding something special that you didn't even know you needed until it was there in front of you.  We know what a joy it is to feel fabulous in the look for less. We also know that it's necessary to move items out of our closet from time to time, whether we have changed a size or just changed our mind.  That's the joy of consignment. The ability to rotate our closet without breaking our bank account.
We also know that fashion is the third most polluting industry on the planet so doing our part to keep that fashion out of landfills is part of  being a responsible consumer. By extending the life cycle of the clothing, shoes, and handbags in our closet we are limiting the need for the manufacture of new items.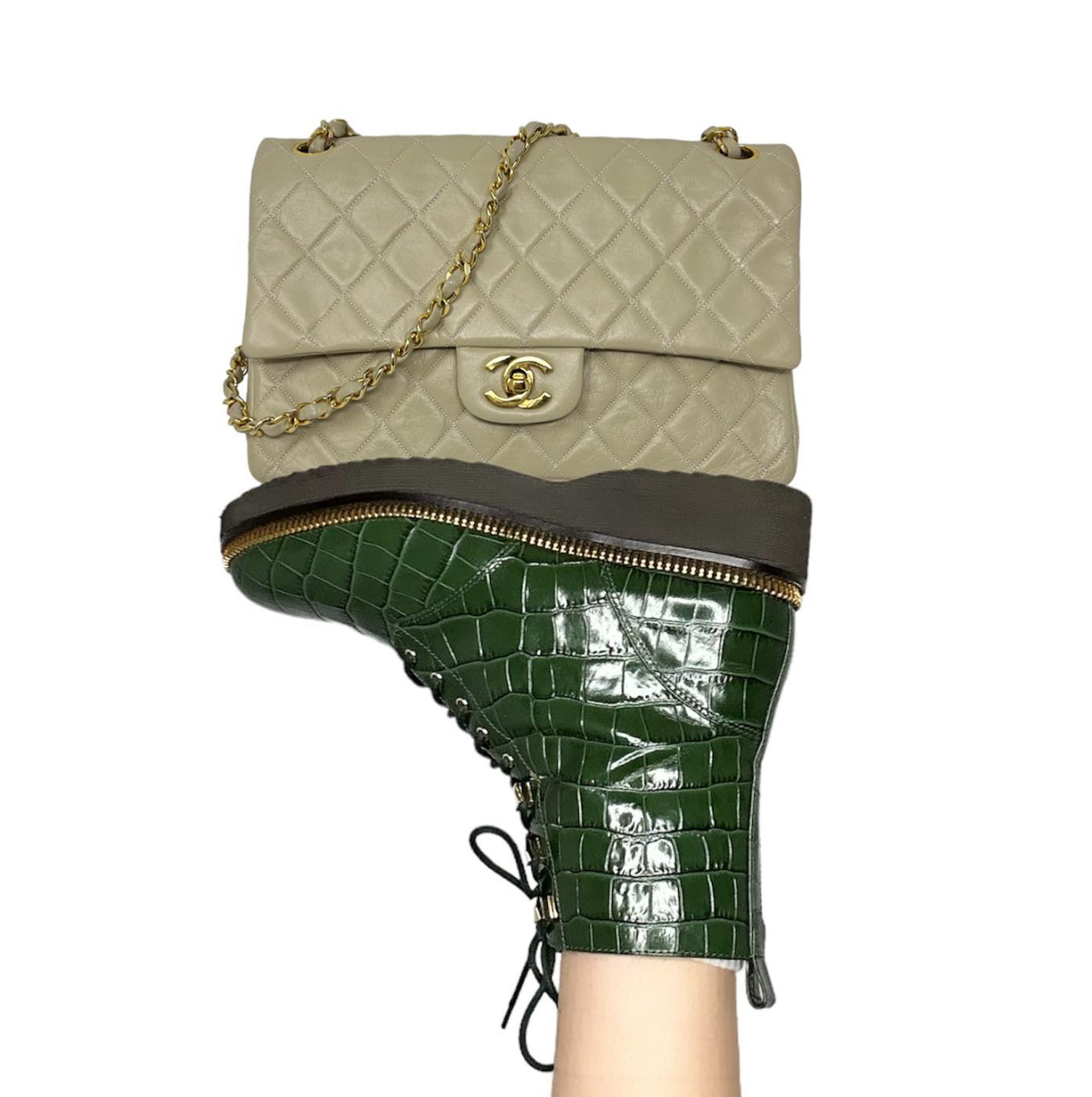 CONSIGN WITH US
UR accepts consignments on Tuesday, Thursday, and Saturday each week so our offerings are ever changing.  UR features new and gently used Major Department Store, Boutique, and Designer clothing, shoes, and handbags.  In addition, we offer new Jewelry at less-than-retail prices.
We hope that you will stop in and see what Urban Renewal Consignment has in store for you!
PROUD TO BE
VOTED BEST OF COBB &:
🏆WINNER OF BEST CONSIGNMENT STORE 2019,2020,2021,2022,2023🏆
About
MEET OUR MANAGEMENT TEAM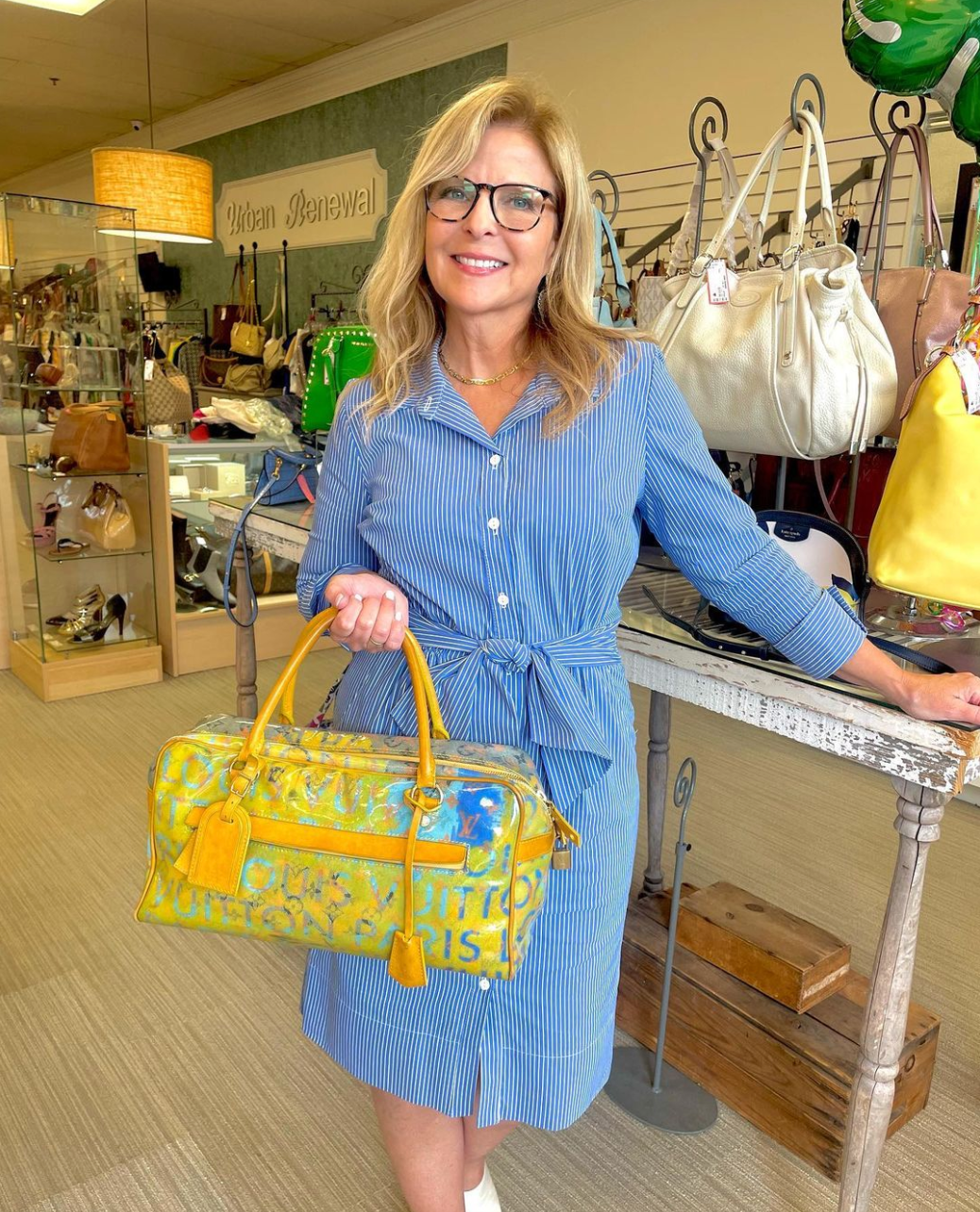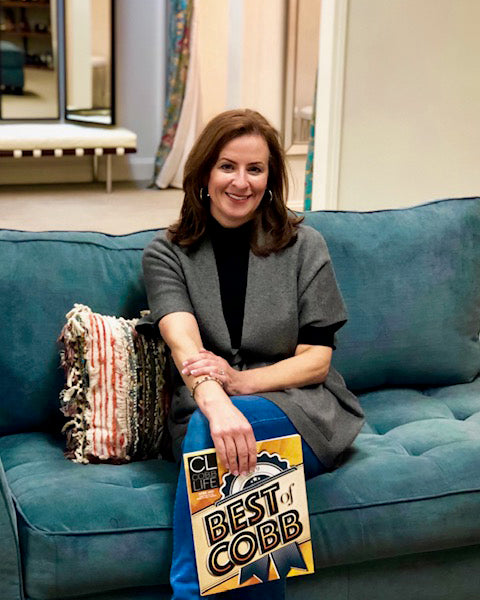 READ
WHAT OUR CUSTOMERS SAY
We love to make you happy!
Robyn Hollner is a design specialist who met me here and helped me get some really high-quality brand name clothes and outfits for business meetings at a reasonable price. It was one of my most fun experiences in years.
I shop here all of the time. They have quality items. Last time in I was looking for a bright color semi-formal dress. Service is good even when I go to browse.
This is the place where I get all my stylish clothes and accessories. And at an affordable price! I always get compliments on what I wear from UR. The people that work here welcome and acknowledge you every time you come in. They're friendly and professional and will help you gladly, if you need the help in choosing or finding some item. If you haven't visited this boutique, do so! and quickly!