Our Best Sellers Just In
Handbags and Wallets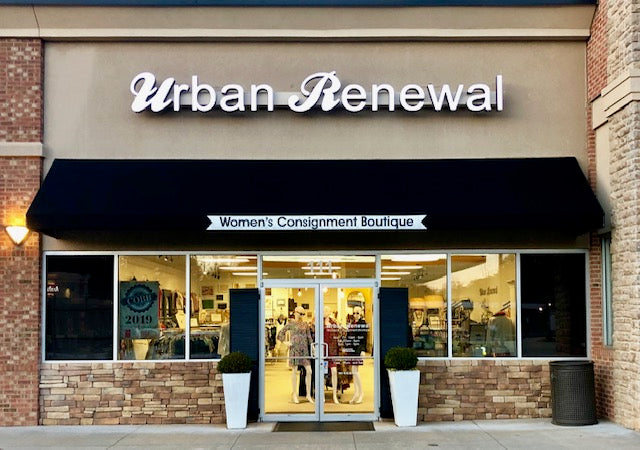 Welcome to UR
UPSCALE WOMEN'S CONSIGNMENT BOUTIQUE
Located in the Burnt Hickory Shopping Center, just one mile from Historic Marietta Square.
About Us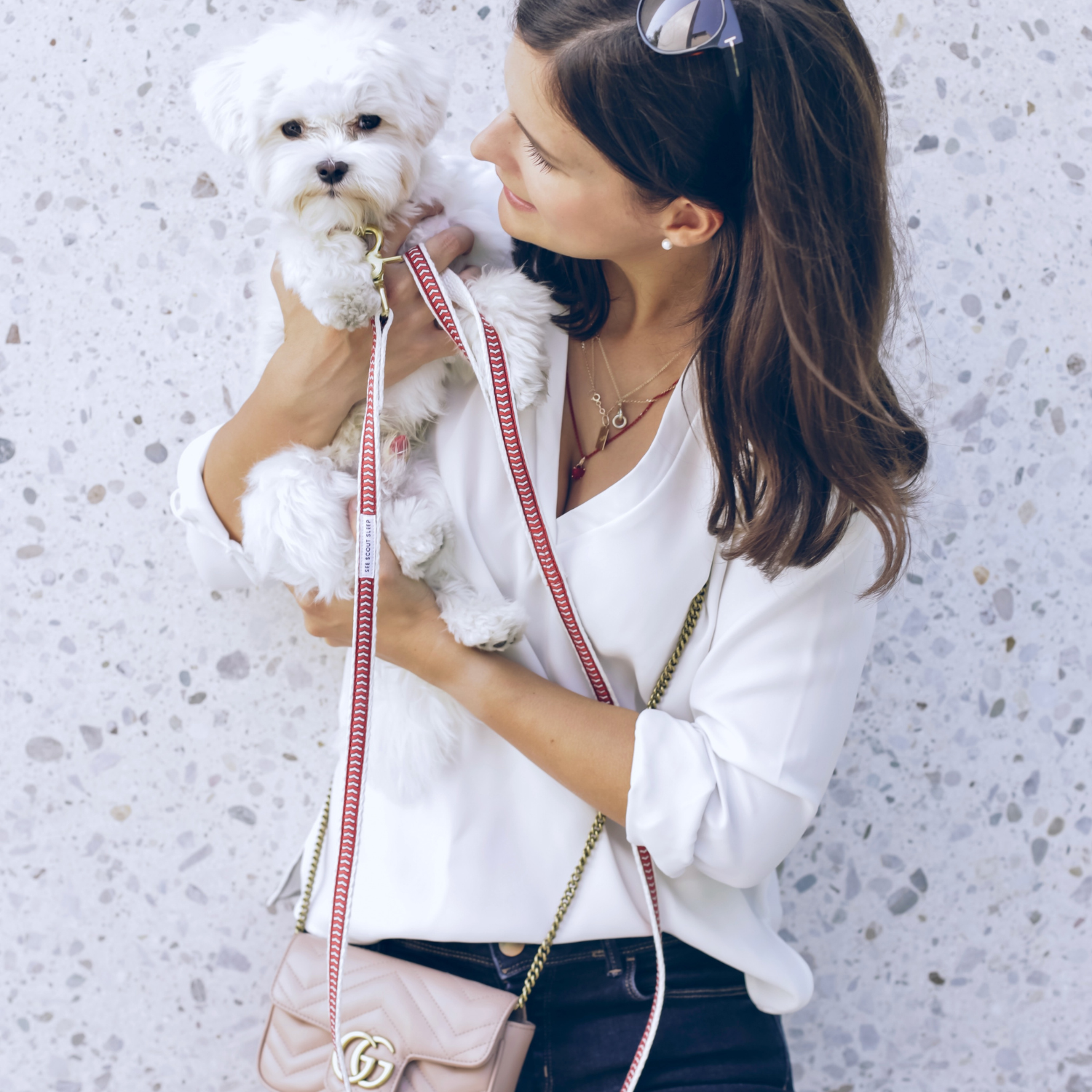 Find Your Perfect Look
Urban Renewal Consignment Boutique offers designer consignment at unbeatable prices. Enjoy the thrill of the hunt and discover something special that you never knew you needed. Ultimately, feel fabulous in the look for less. 
See Brands We Accept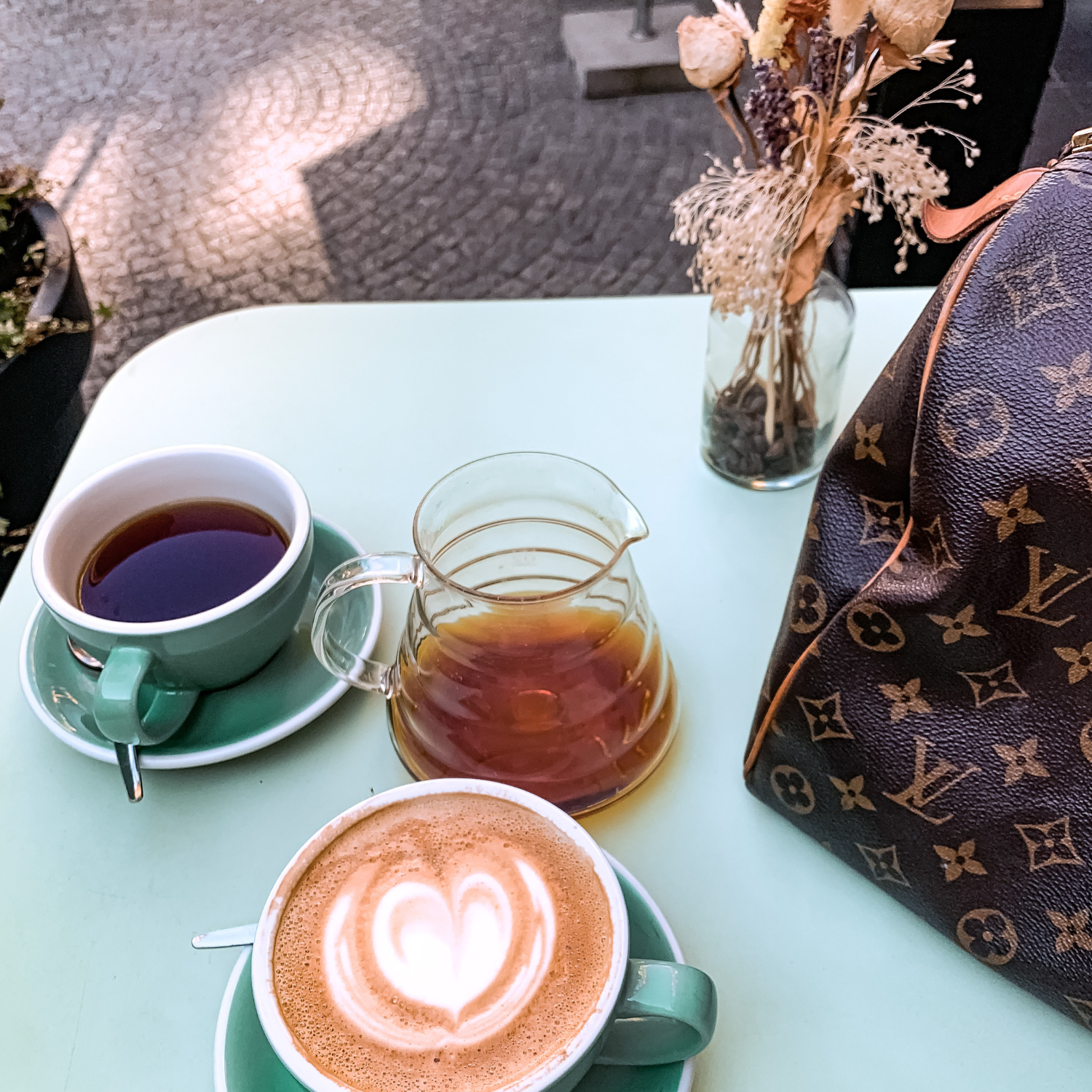 The Best Selection of Designer Consignment
Don't miss UR's carefully curated selection of designer consignment. We have clothes, shoes, handbags, and accessories for every occasion and style. Always look your best without breaking the bank! 
Move Items Out Of Your Closet 
Overwhelmed by your closet? Put your clothing to good use! Collect a check from your consignment account monthly or shop in store with your store credit. UR makes it easy.
Learn How To Consign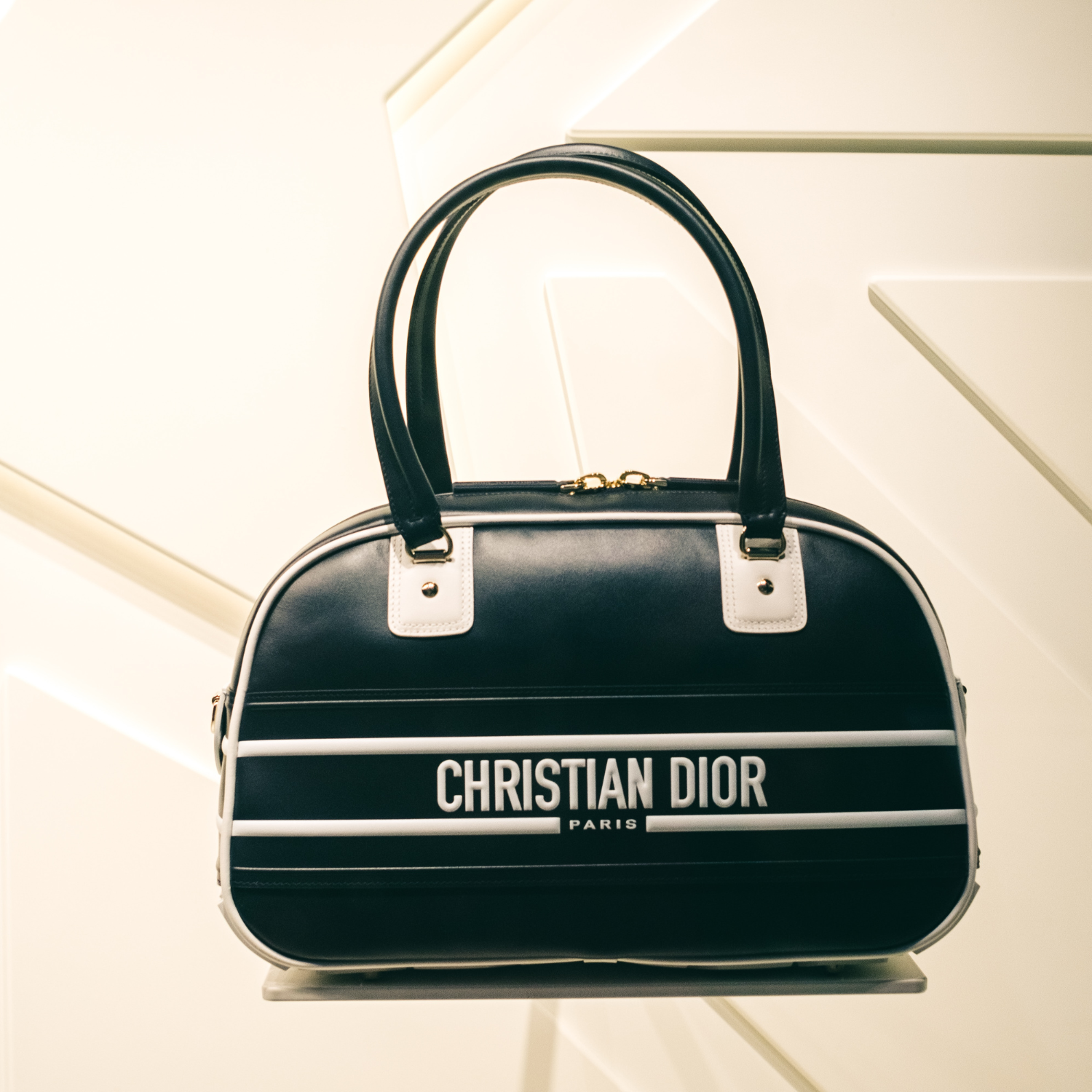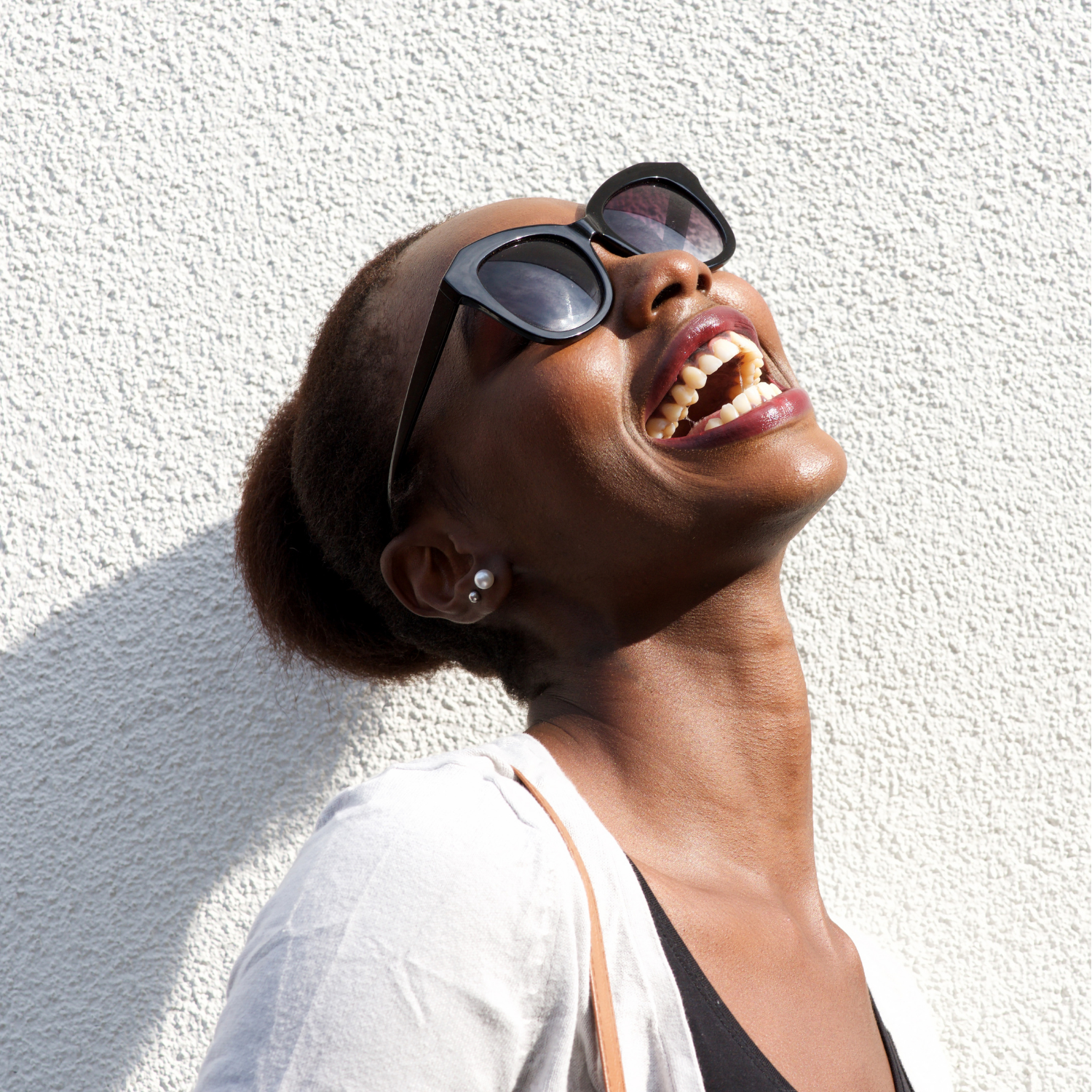 We are here to make it easy!
Schedule Appointment
Earn a return on your clothing investment by consigning your gently used or new items. With just a few clicks, schedule an appointment. We're here to help every step along the way.
Read
What Our Customers say
We love to make you happy!
I shop here all of the time. They have quality items. Last time in I was looking for a bright color semi-formal dress. Service is good even when I go to browse.
- Shirley Murphy
This is the place where I get all my stylish clothes and accessories. And at an affordable price! I always get compliments on what I wear from UR. The people that work here welcome and acknowledge you every time you come in. They're friendly and professional and will help you gladly, if you need the help in choosing or finding some item. If you haven't visited this boutique, do so! and quickly! - Maria Valenzz
I love this store - great finds, well organized, and the staff is super nice. I also often bring items in to consign, which makes it even better to shop when I have store credit from sales of things that were otherwise just sitting idle in my closet! - Kelly Crowder
Stay on-trend and never miss a beat
Explore UR'S New Fashion Blog Now!